National Stairlifts is proud to be a partner of Handicare, a market leader in the field of home care, with a reputation for the manufacture of innovative, quality stairlifts. National Stairlifts offer a range of Handicare stairlifts for both straight and curved staircases, for both indoor and outdoor applications.
A straight stairlift travels in a straight line only, and they cannot go around a bend. As Handicare stairlift dealers, National Stairlifts offer a range of safe and reliable straight stairlift solutions to meet your needs.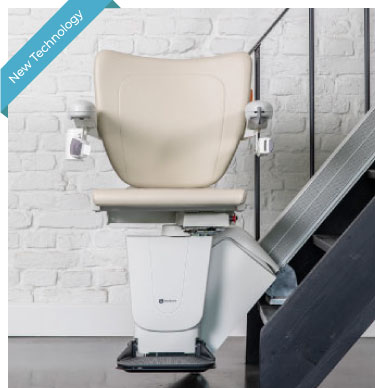 Charge Supply
Continuous charge
Seat Colours
Vanilla beige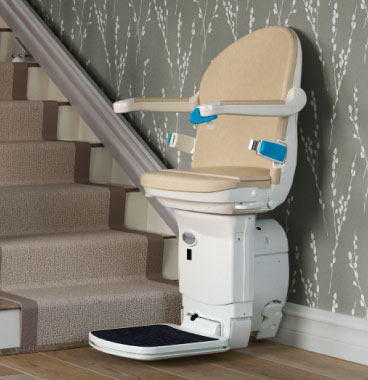 Seat Colours
Cocoa, ruby, sand, sapphire, jade, slate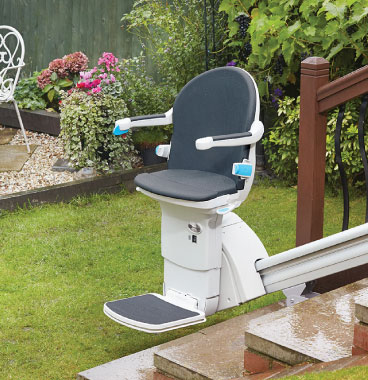 Visit our showroom to try a Handicare stairlift today. Our staff will show you a range of affordable lifts with easy-to-use features to suit your needs.
NATIONAL STAIRLIFTS PTY LTD
Servicing Queensland & Northern NSW
Head Office
15/40 Counihan Road,
"Rocks Riverside Industry Park",
Seventeen Mile Rocks, QLD
4073
ABN 88627357386
QBCC 15102469
QLD Electrical Licence  85362
NSW Electrical Licence  331996C
© Copyright National Stairlifts Pty Ltd