Handicare Freecurve (Indoor)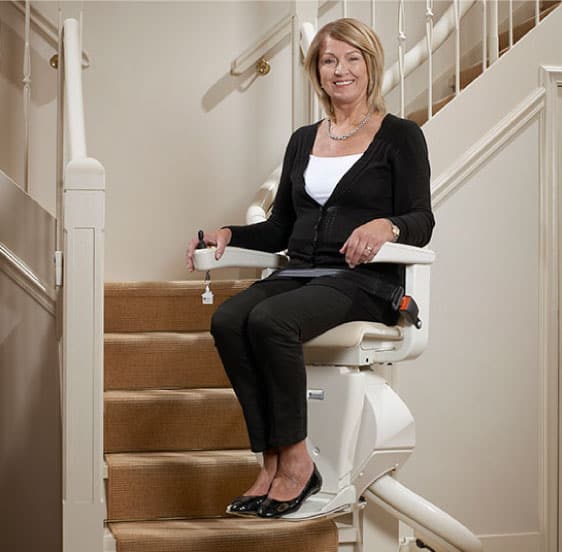 The Handicare Freecurve Stairlift is a revolutionary design which utilises a single, custom tube built to fit your staircase. Coupled with several proprietary design options, the Freecurve maximises your comfort while providing optimal aesthetics and convenience.
LED illuminated footrest improves visibility in the dark, preventing you or other stair users from stumbling over the unfolded footrest

Includes a user-friendly retractable seatbelt

Includes two handheld remotes to easily retrieve the stairlift

Key operation prevents unauthorized use

Includes a variety of seat options and track colours, and the ability to custom colour match your track to your interior
Charge Supply
Multiple charge points
Seat Colours
Beige, anthracite, red, cream, cocoa brown
Choice of three upholstery colours
Adjustable distance between armrests
(on Elegance and Alliance seats only)
Adjustable backrest height
Choice of track colour
(3 standard colours, other colours extra)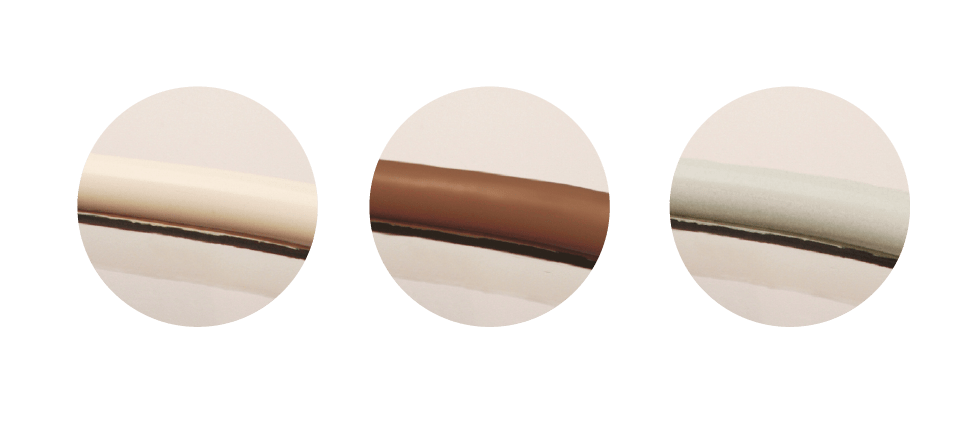 Any non-standard track colours
Active seat
(on Elegance and Alliance seats only)
Footrest – powered from arm switch
Three different seat options available to suit staircase designs and user requirements.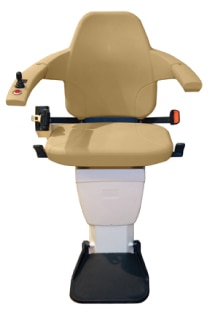 Classic
The ergonomically designed Classic seat is extremely comfortable. The seat has been designed together with physiotherapists and occupational therapists. The Classic seat comes in a luxurious, but easy to clean, leather-grain finish.
Available in Anthracite, Bordeaux Red and Beige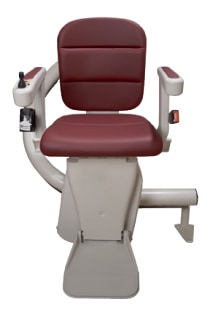 Elegance
The Elegance seat combines elegant design with refined comfort, due in part to its super-soft upholstery. The seat has stylish upholstery with a luxurious feel. The upholstery's protective layer means that the stairlift seat is both durable and easy to clean. The armrests can be adjusted outwards to create a wider seat.
Available in Bordeaux Red, Cream, and Brown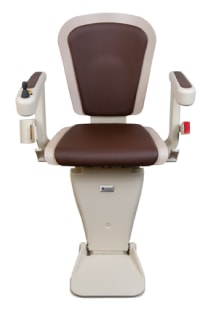 Alliance
With a combination of wood and leather upholstery, this seat is easy on the eye and an essential addition to your stairlift. It is available in three different color combinations.
Available in Bordeaux Red, Cream, and Brown

Visit our showroom to try a Handicare stairlift today. Our staff will show you a range of affordable lifts with easy-to-use features to suit your needs.
NATIONAL STAIRLIFTS PTY LTD
Servicing Queensland & Northern NSW
Head Office
15/40 Counihan Road,
"Rocks Riverside Industry Park",
Seventeen Mile Rocks, QLD
4073
ABN 88627357386
QBCC 15102469
QLD Electrical Licence  85362
NSW Electrical Licence  331996C
© Copyright National Stairlifts Pty Ltd